search engine optimisation.
"If your business is not on the internet, then your business will be out of business." - Bill Gates.
hassle-free digital marketing.
Let Tarkine Creative take complete care of your businesses online growth.
In today's flourishing digital market in Australia, how your company is portrayed online is of utmost importance. It simply does not cut it nowadays, to have a good site or strong social media web pages. Knowing what search engines are and how they work can do great things for your small business. 
In the end, approaching it the right way will help your company grow exponentially.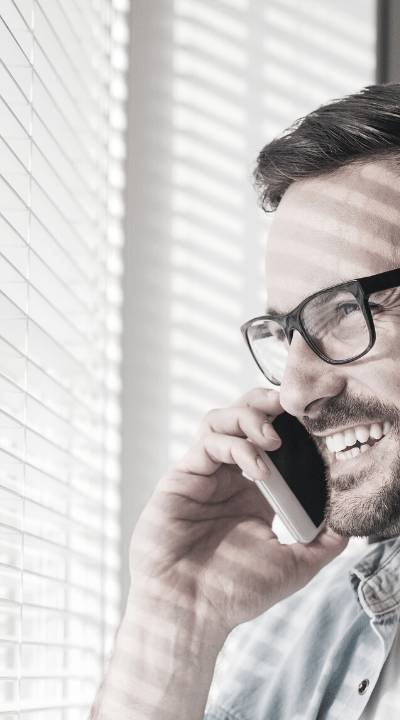 Get your business seen by customers looking for your service.
If your business can't be found by potential customers, they will find your competitors
SEO stands for search engine optimisation. It's a system that dictates how your company ranks within search engine result pages (SERPS) on tools such as Google, Yahoo and Bing. 
When potential new clients go looking for new businesses or services by searching for certain key words (e.g "Roofing Contractor in Brisbane"), the organisations with higher rankings will appear further up on the list of results, consequently appearing at the top. Because of this, they are more likely to be seen by your target audience before your business, if you rank lower.
Search Engine Optimisation is a magnificent tool for digital advertising, but not each business owner is going to be able to have the time to master this strategy, or understand the best practices when it comes to boosting their organisation's ranks.
That's why you should rely on the professionals at Tarkine Creative.
delivering results for Australian small business.
At Tarkine Creative, we deliver professional, quality SEO services to Australian small businesses. Therefore, you don't have to do any of the heavy lifting. Our team know the search engine algorithms and pride ourselves on keeping ahead of the curve. If you're seeking new success for your business, the best way is to kick it all off with a SEO campaign managed by Tarkine Creative.
We provide an all-inclusive process, from first consultation to tailoring a case and eventually assisting to creating a campaign, all for the main goal of increasing your online visibility. Every stage that we make as a Search Engine Optimization company is driven by your company's success.
We take pride in having one of the best SEO teams you will come across. They're local Aussies that speak your language, but above all, they are the search engine optimisation specialists that you need to take your company's digital marketing to new heights.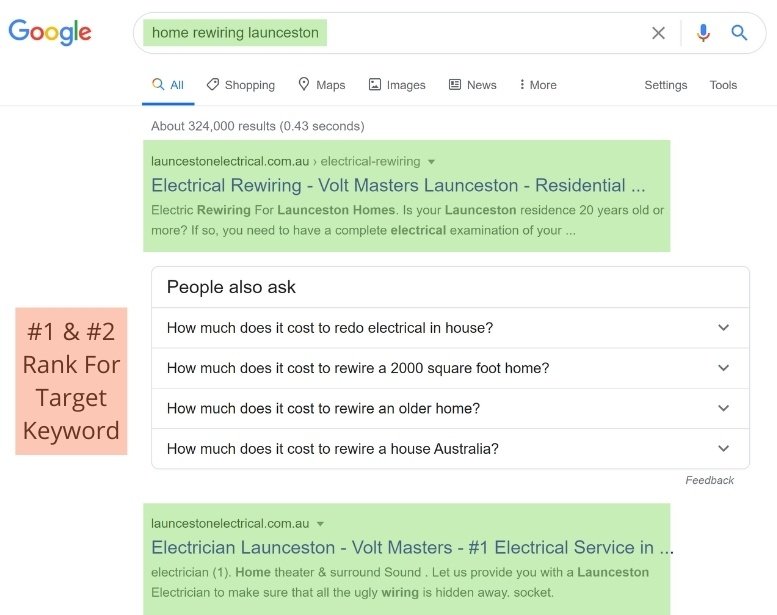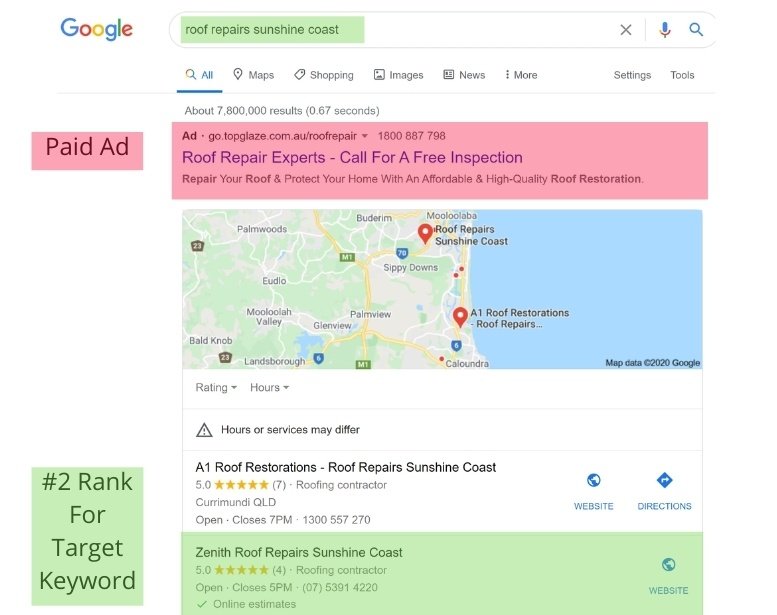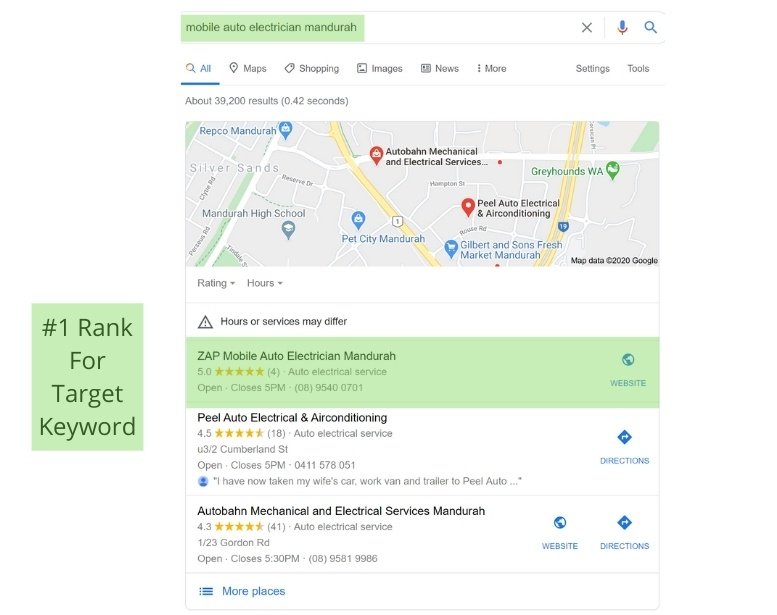 WHy CHoose us for an SEO Campaign?
If you've got an e-commerce store, blog, online company or any other business that appears online, you may already know how powerful digital marketing and SEO are for your business. If not, here are 4 main reasons why you should consider SEO with Tarkine Creative.

Boost Business
Give your business the boost it needs! Increase revenue with a professional SEO campaign. We are dedicated to providing results and seeing your business grow with focus for long-term growth in mind.
Convert
The goal of any professional SEO business is to establish a solid foundation for any site. We help build trust between your site and google which will increase organic traffic visiting your business' webpage.

Save Money
It's no secret that if your business is not on Page 1 for relevant keywords, you're likely missing out on potential clients. We use strategic methods to get you there and blitz your competition.

More Sales
Once an SEO campaign has been fully implemented, you can expect to see increased sales. High-quality SEO will always find a way of discovering new opportunities for brands to shine.
"Successful SEO is not about tricking Google. It's about PARTNERING with Google to provide the best search results for Google's users."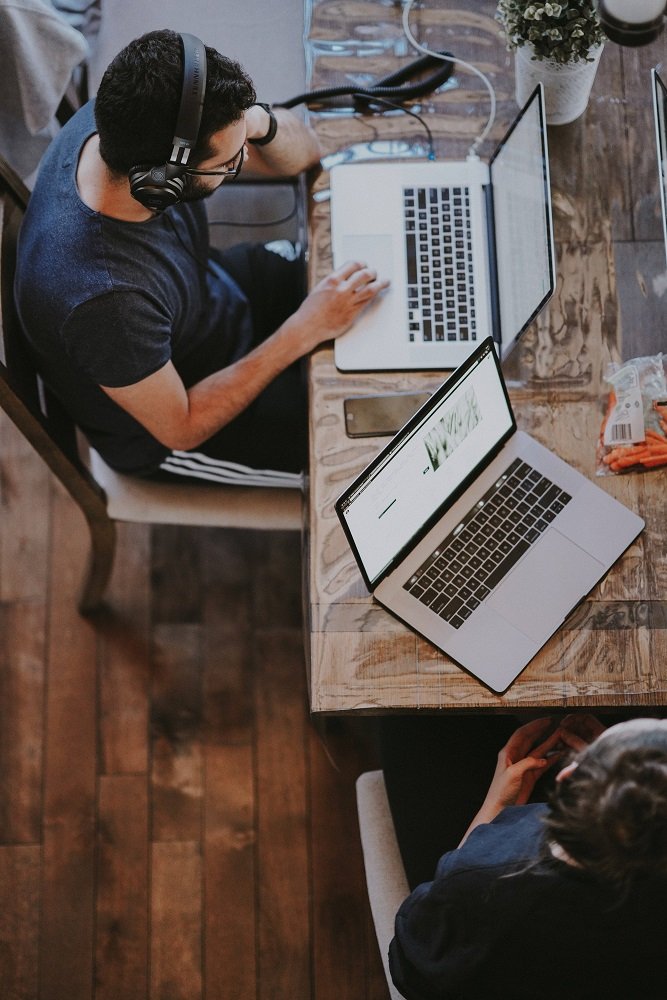 search engine optimisation process.
Contact one of our digital marketing specialists today.