We're A Digital Design & marketing Agency.
Tarkine Creative is a Young and energetic Digital Marketing Agency. We Offer unique and successful solutions to Local Businesses.
Tarkine Creative was founded in 2018 by Josh Kealy and Ruby Hodgetts. It was specifically created to be as ethical and straightforward as possible with the main goal of increasing sales and also revenue for local Australian businesses. The unique method of offering performance based advertising has been so popular in the local market that we currently provide a variety of services in all states of Australia and in an expanding number of unique industries.
Built on a solid foundation of honesty and integrity, everything regarding our marketing strategies has you, the valued customer in mind. We provide digital marketing solutions that are hassle-free, fair and 100% results driven.
Both Josh and Ruby have owned & operated a number of successful small businesses. They both have excellent working knowledge and understand the challenges faced by local business proprietors.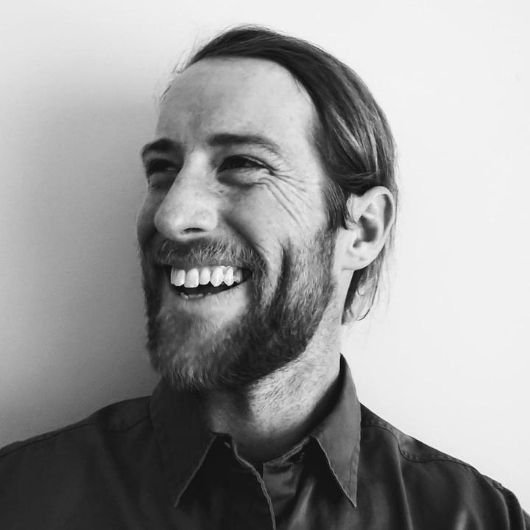 Digital Marketing strategist
Josh is experienced in online and offline marketing, helping you thrive in today's media environment – Josh studied Digital Marketing at RMIT University and has extensive experience promoting businesses in both online and offline media. Each platform offers distinct advantages; Josh knows how to leverage them to help you reach the most prospects for the least expense.
Ruby leads our web development and design team – Ruby has spent considerable time fine-tuning her knowledge in coding and web development. She'll be focused on making sure we're quickly and efficiently building the website and ensuring it is constantly running smoothly and looking good. Ruby ensures all of the latest design trends are seamlessly incorporated into every design.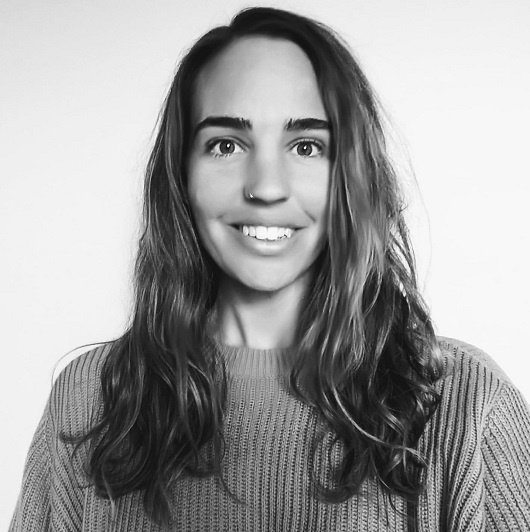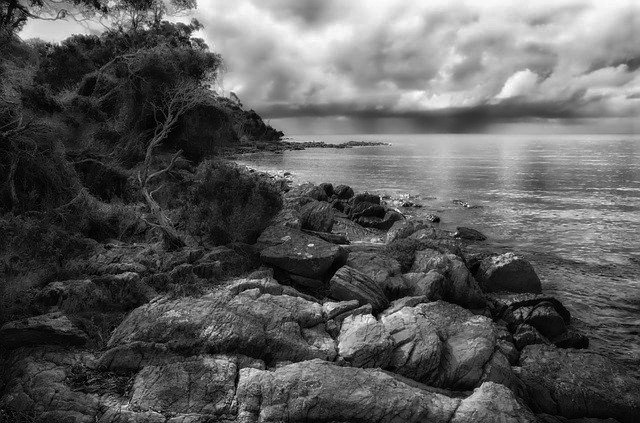 We would like to begin by acknowledging the Tarkiner people, Traditional Custodians of the land from which we take our name, and pay our respects to their Elders past and present. We extend that respect to any Aboriginal and Torres Strait Islander peoples visiting our website today.
Takayna or The Tarkine is a region in North-West Tasmania. It is an extensive expanse of wilderness, covering 447,000 hectares. The Tarkine contains remarkable natural and cultural values and history including one of the world's most significant remaining tracts of cool-temperate rainforest.
The area also contains the ancient culture of the Tarkiner people. With a high concentration of Aboriginal sites such as, ancient middens, huts and other artifacts The Australian Heritage Council describe this coastline as "one of the world's great archaeological regions". This reflects a rich indigenous culture and spirituality which is continued in the Tarkine area today.
The Tarkine is currently under threat from logging – to help protect the area visit the Bob Brown Foundation website, or watch this video to learn more, or even get in touch with us.