A digital Agency For BUSINESSES who want results.
In today's digital world, your website is often the very first interaction your potential clients have with your business — which is why almost 95 percent of a user's first impression relates to web design. It's also why web design services can have an immense impact on your company's bottom line.
Having a website for your business is the first step but it takes several more very important steps before you can get a very strong online presence. Search Engine Optimisation or SEO is the most effective way for accomplishing this. It is a very critical element to your online success. Using our services that include a comprehensive SEO campaign, your business can achieve a higher level of brand awareness and your website can receive a greater scope of targeted visitors.
How does exclusive, high-quality leads for your business sound?
We design and manage a selection of highly targeted local websites and use our digital marketing skills so that they rank well in the search engines. We then forward all of these customers that are generated by our campaigns directly to your business. These customers are looking for your services. The people enquiring are "ready to buy" and 100% exclusive to you – we always ensure we work with only one client in each industry, in each location.
If your business is not on the internet, then your business will be out of business.
Get Started with a customised proposal.
Forget those boring companies that offer "free quotes" and end up providing you with nothing but a huge price tag. Instead, we'll take the time to look at your business & your competition and how you can benefit from our services. You'll be presented with a 100% customised proposal for everything you need to succeed in today's thriving digital market.
Web Design Tasmania - All Services
grow your business online fast.
Tarkine Creative are a Young and energetic Digital Marketing Agency. We Offer unique and successful solutions to Local Businesses.
Tarkine Creative was founded in 2018 by Josh Kealy and Ruby Hodgetts. It was specifically created to be as ethical and straightforward as possible with the main goal of increasing sales and also revenue for local Australian businesses. 
Built on a solid foundation of honesty and integrity, everything regarding our marketing strategies has you, the valued customer in mind. We provide digital marketing solutions that are hassle-free, fair and 100% results driven.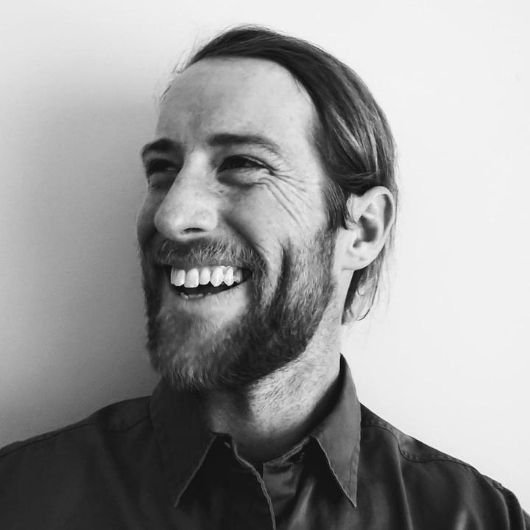 Digital Marketing strategist
Josh is experienced in online and offline marketing, helping you thrive in today's media environment – Josh studied Digital Marketing at RMIT University and has extensive experience promoting businesses in both online and offline media. Each platform offers distinct advantages; Josh knows how to leverage them to help you reach the most prospects for the least expense.
Ruby leads our web development and design team – Ruby has spent considerable time fine-tuning her knowledge in coding and web development. She'll be focused on making sure we're quickly and efficiently building the website and ensuring it is constantly running smoothly and looking good. Ruby ensures all of the latest design trends are seamlessly incorporated into every design.